Please join us on Saturday, November 9, 5:00 – 8:30 pm at SFU's Harbour Centre campus in downtown Vancouver (515 West Hastings, Room 1430) to celebrate the publication of a collection co-edited by CASE members Milena Droumeva and Randolph Jordan with presentations on the book's topics by Stacey Copeland (SFU), Barry Truax (SFU), and Hildegard Westerkamp (Independent Researcher / Community Activist).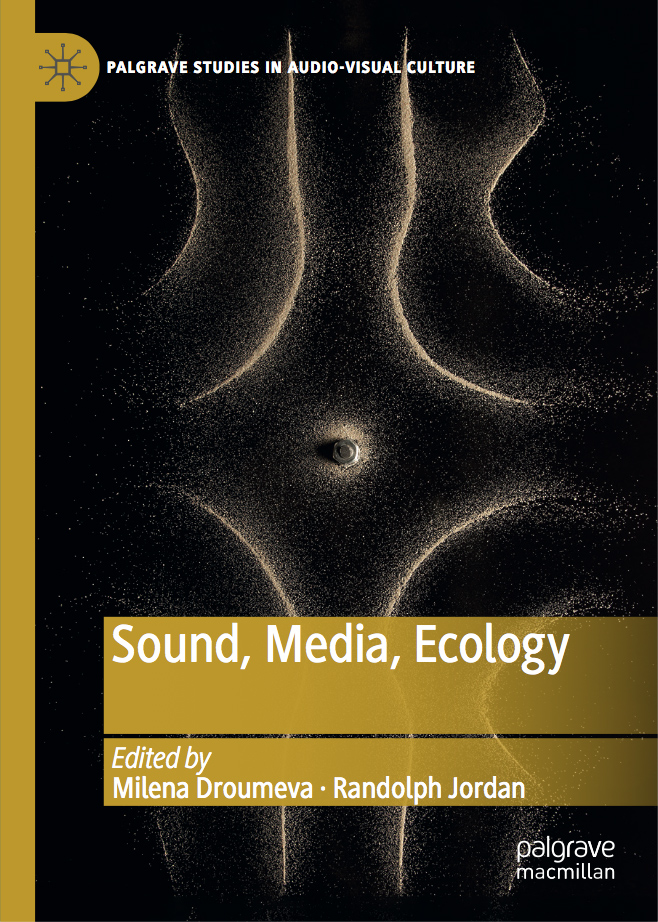 This volume reads the global urban environment through mediated sonic practices to put a contemporary spin on acoustic ecology's investigations at the intersection of space, cultures, technology, and the senses. Acoustic ecology is an interdisciplinary framework from the 1970s for documenting, analyzing, and transforming sonic environments: an early model of the cross-boundary thinking and multi-modal practices now common across the digital humanities. With the recent emergence of sound studies and the expansion of "ecological" thinking, there is an increased urgency to re-discover and contemporize the acoustic ecology tradition. This book serves as a comprehensive investigation into the ways in which current scholars working with sound are re-inventing acoustic ecology across diverse fields, drawing on acoustic ecology's focus on sensory experience, place, and applied research, as well as attendance to mediatized practices in sounded space. From sounding out the Anthropocene, to rethinking our auditory media landscapes, to exploring citizenship and community, this volume brings the original acoustic ecology problem set into the contemporary landscape of sound studies.
Full details on the event here.
Book details here.